Shop
This is a selection of our most classic styles available for you to purchase easily online. However we can design bespoke variations and couture styles especially for you, and source many different colours and fabrics. We have a 'dressing-up' room full of couture styles at our boutique studio in Pimlico - do contact us to discuss something extra special!
Handmade Silk Ring Cushion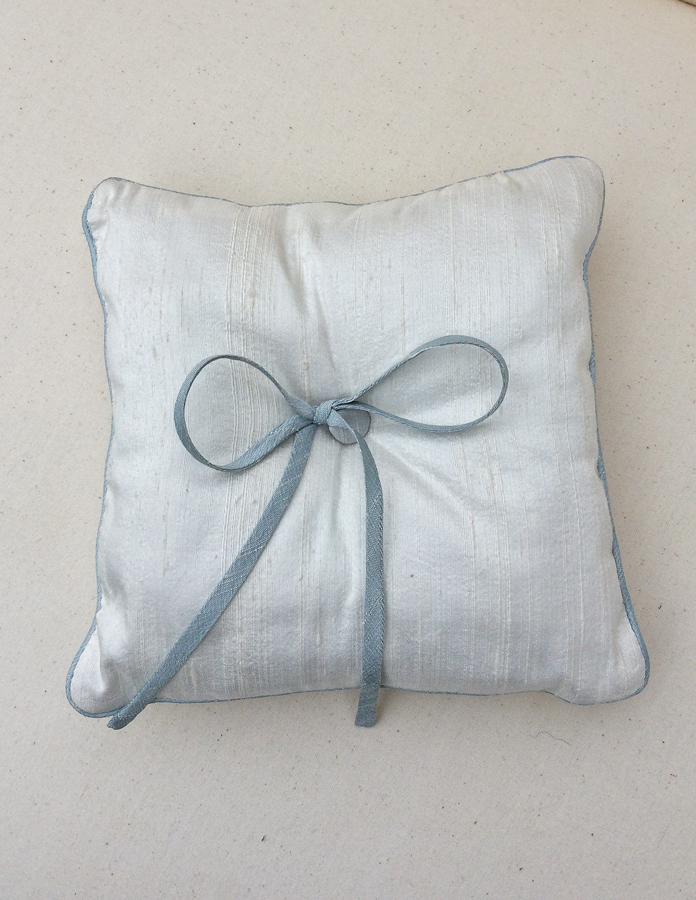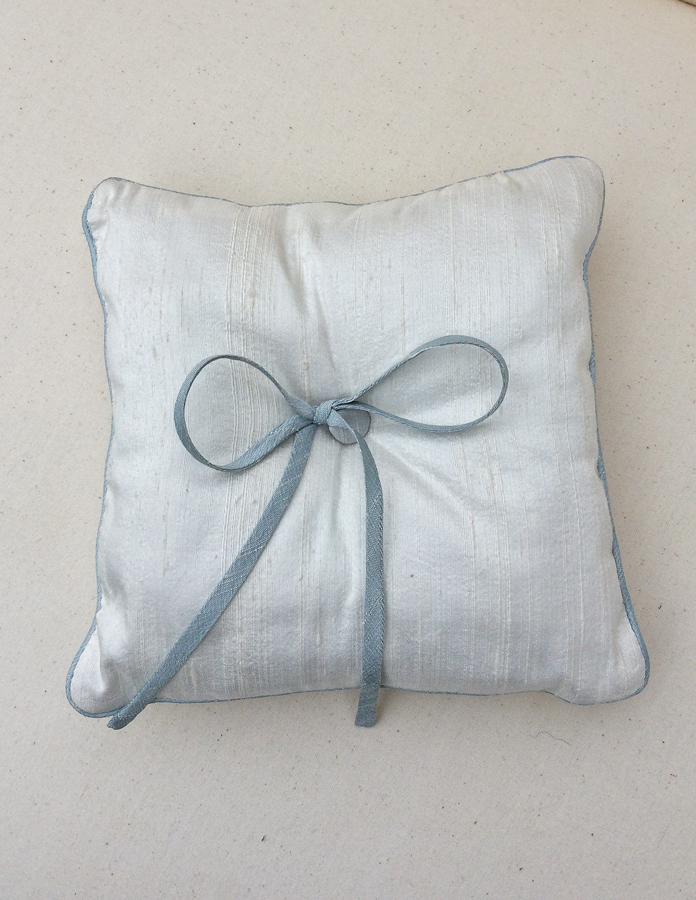 Handmade Silk Ring Cushion
Silk dupion ring cushion, hand-made in our studio.
Available in our full choice of 30 silk colours and with contrasting colour piping/trim. Name (or initial) and/or date embroidery also available.
To select from our full 30 silk colours: Choose plain or a more detailed option from the dropdown menu below, add to cart, then select the colour from the colour choice list.
NB. All coloured items are made to order, please see specific terms & conditions.